The Diary of a Goose Girl by Kate Douglas Wiggin and illustrated by Claude Allin Shepperson was first published in 1902 by Houghton, Mifflin & Co., today still active as Houghton Mifflin Harcourt from Boston.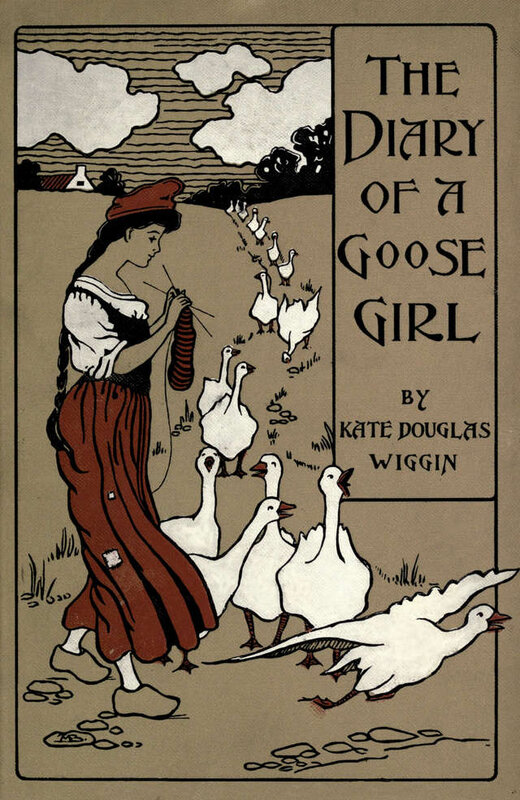 Kate Douglas Smith was born in 1856 to a lawyer with Welsh roots. She lost her father in childhood and after a while moved from Philadelphia to Maine with her mother and sister. There her mother remarried. Kate accidentally met Charles Dickens on the train and talked to him for hours what was probably the most influential literary experience of her youth. The new family, expanded with a new baby brother moved to California because of health issues of Kate's stepfather. Three years later her stepfather died as well.
Despite all the migrations, she received a pretty good education and expanded it in California where she became a kindergarten teacher in the first free kindergarten which she established. When she married Mr. Wiggin, who was a lawyer, just her father, she had to leave the job (this was obligatory in those times), but still supported the kindergarten with money earned by her writing.
She was a tremendous storyteller and several of her books became bestsellers. The Diary of a Goose Girl bears several similarities with her life if we consider her moving from the city to the rural environment, her witty commentaries and allusions to contemporary events, and the perspective of one's life only if you experience it oneself. Rural motifs were frequent in many of her writings. As the title (and one of the sentences at the very beginning of the book) suggests it shares some similarities with a legendary fairy tale The Goose Girl by Brothers Grimm.
Kate Douglas Wiggin's work is less dramatic than Grimms', with ironic standpoint, numerous chapters which are relatively independent of each other, and always attractive diary format of writing. Some readers even today, despite the slightly out-dated style and lost connotations with the actual situation in society, still find it enjoyable and amusing. If we prefer the easier narrative pace and dig in it deep enough we'll still find several resemblances with today's society, especially in the area of relations between genders. Let's glance through the story with a help of spectacular illustrations signed by Claude A. Shepperson.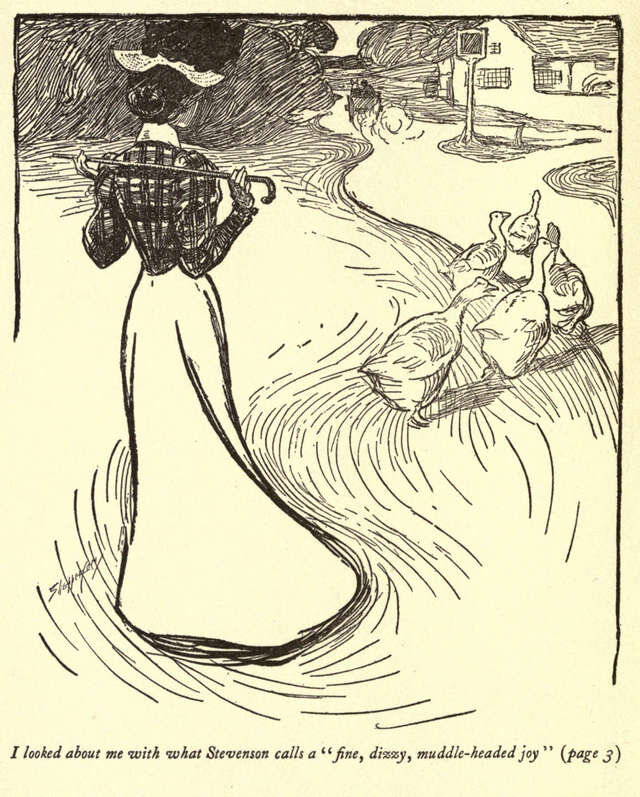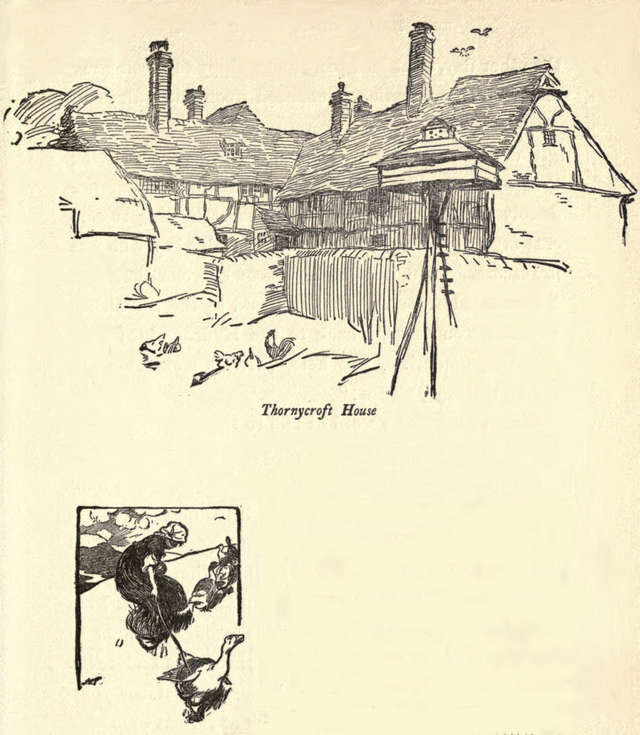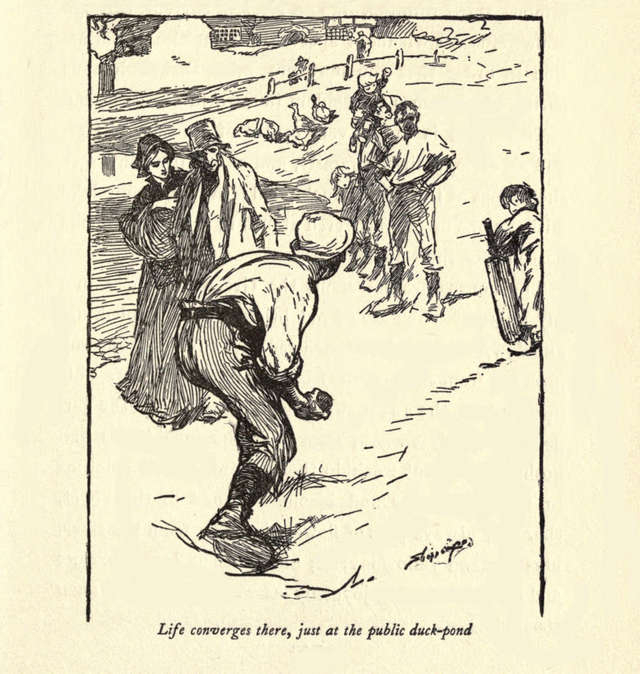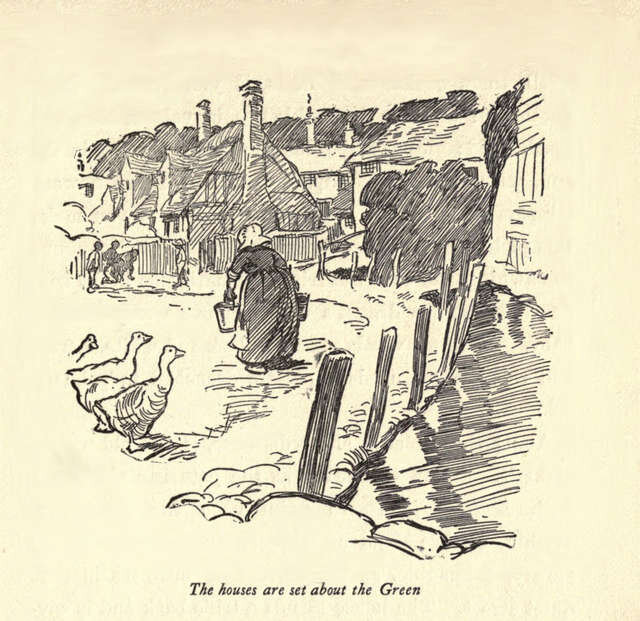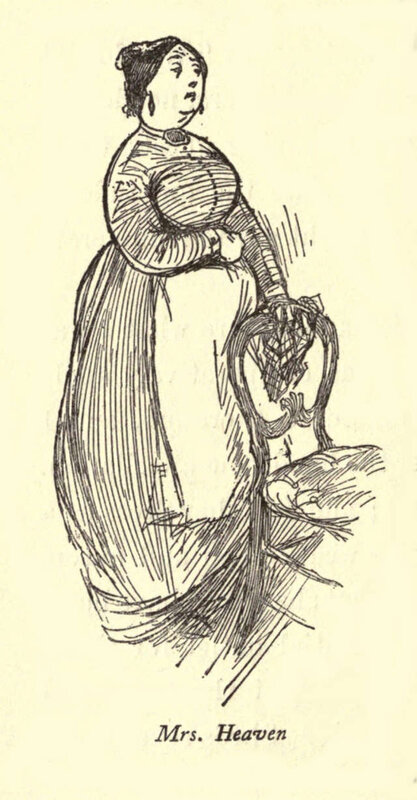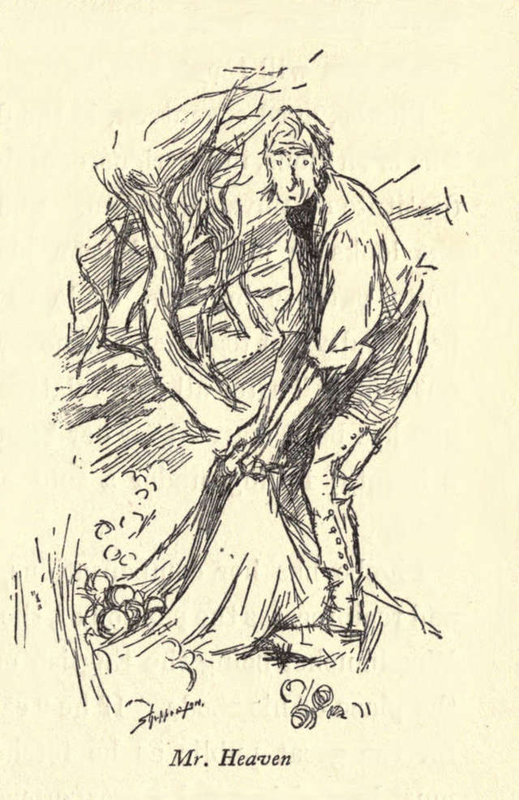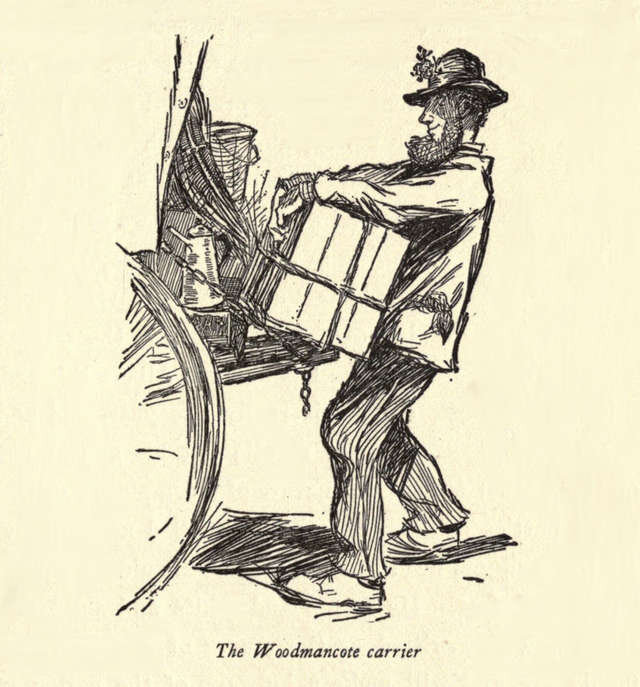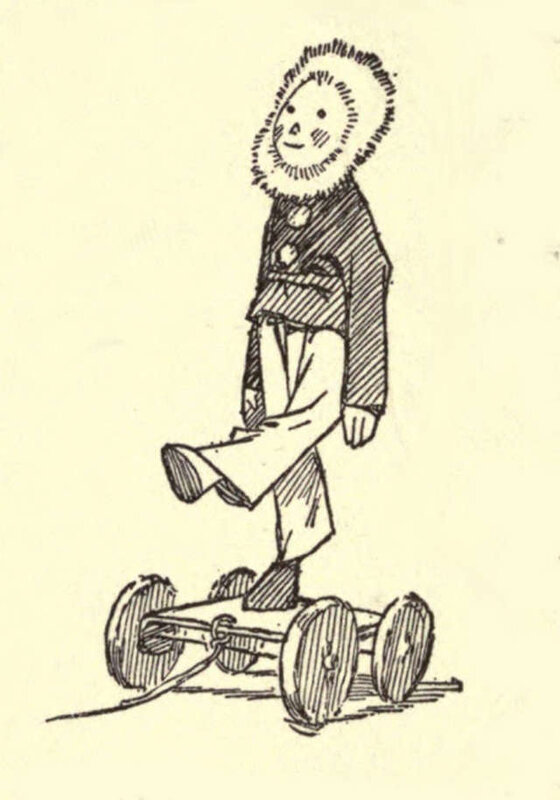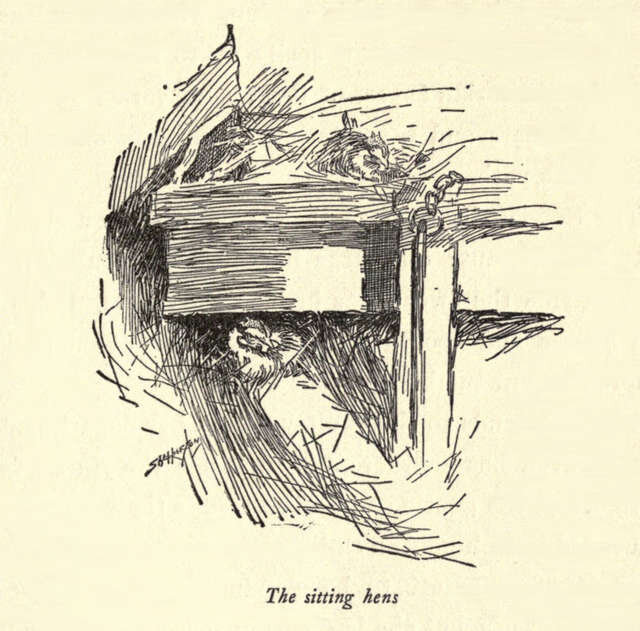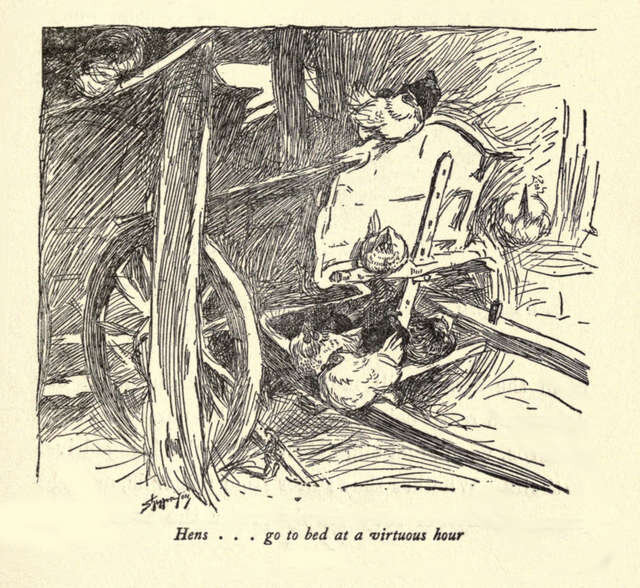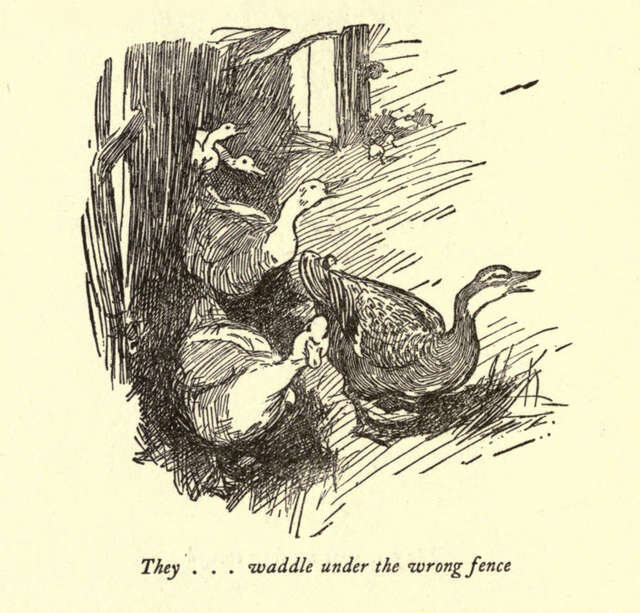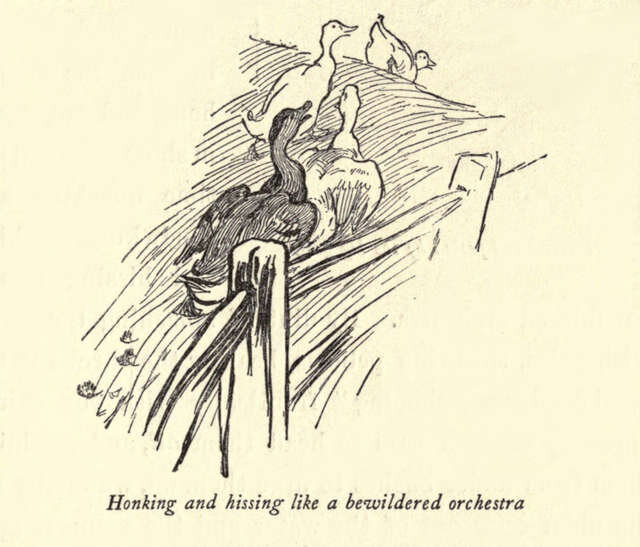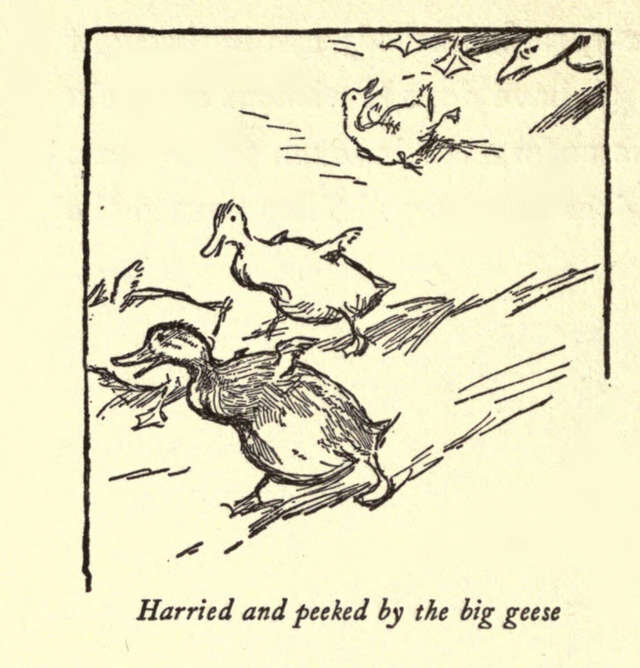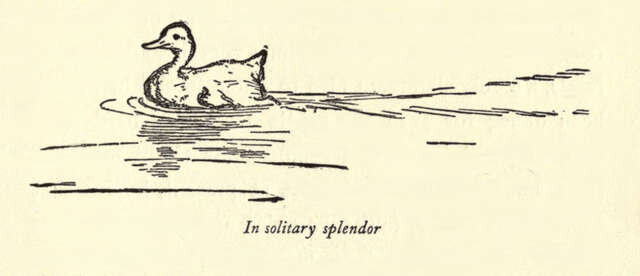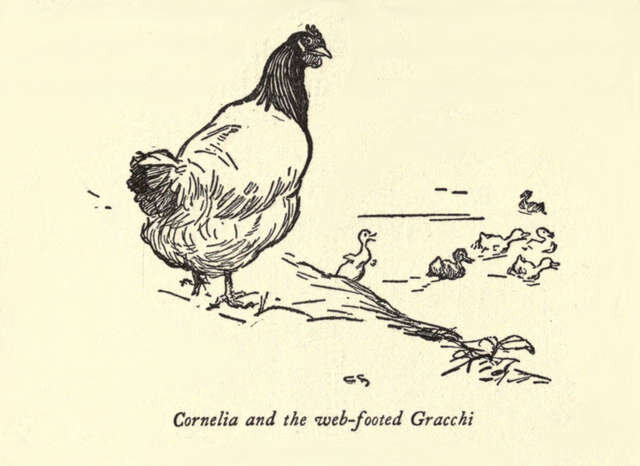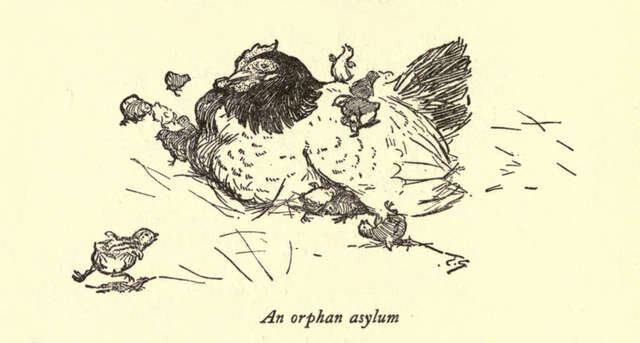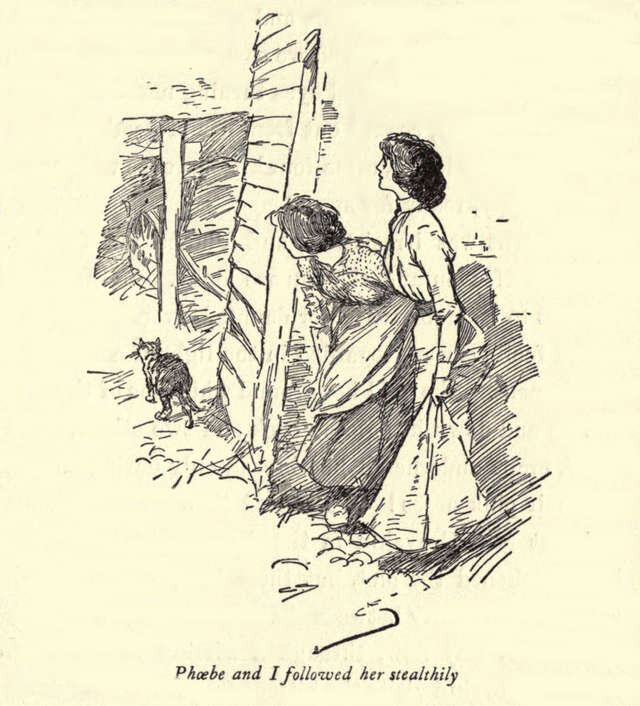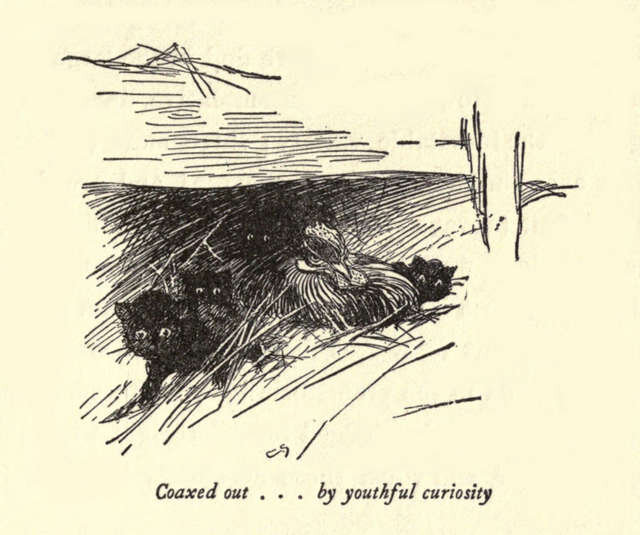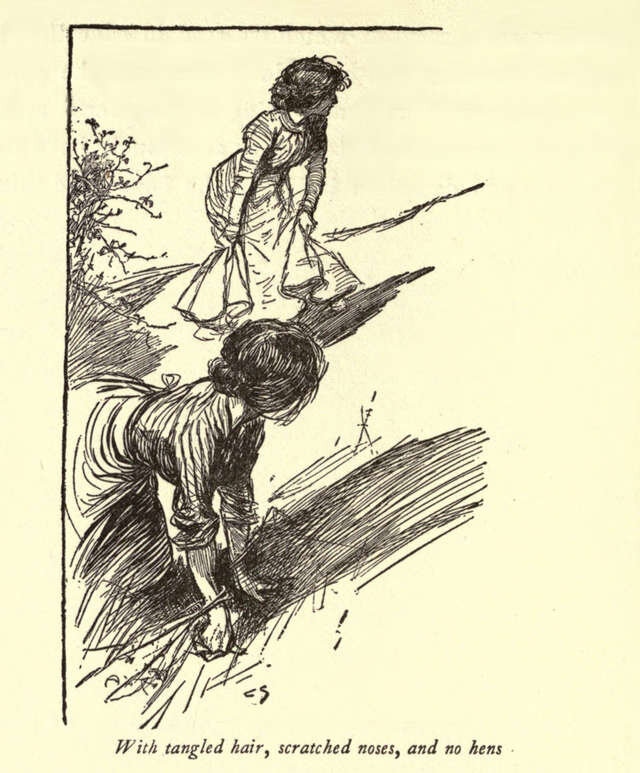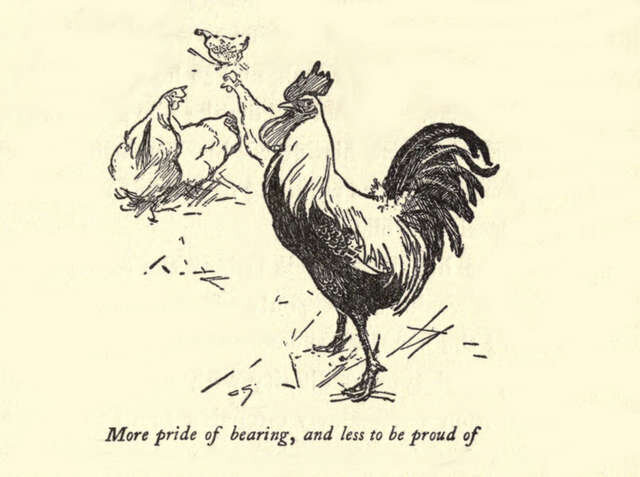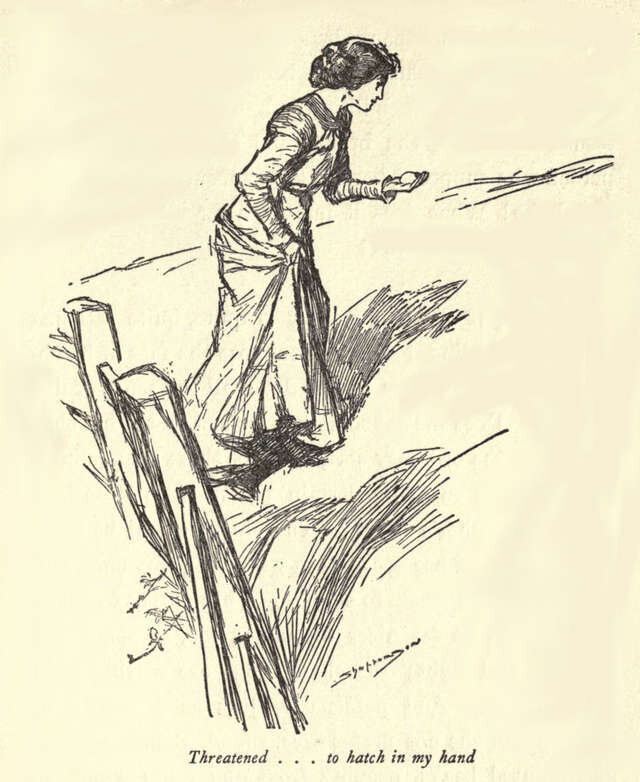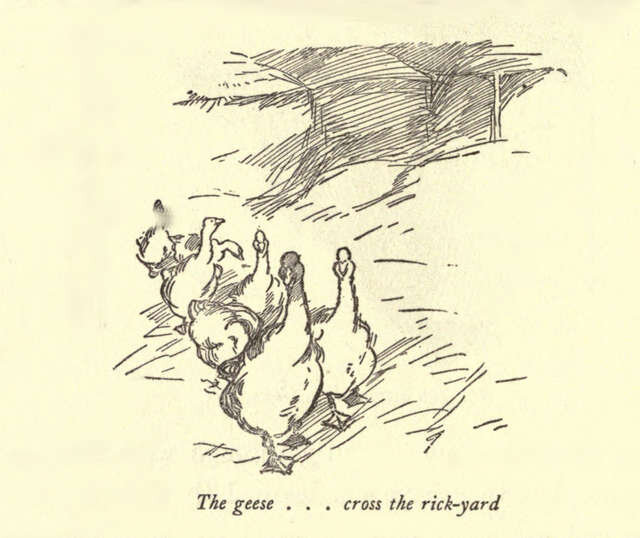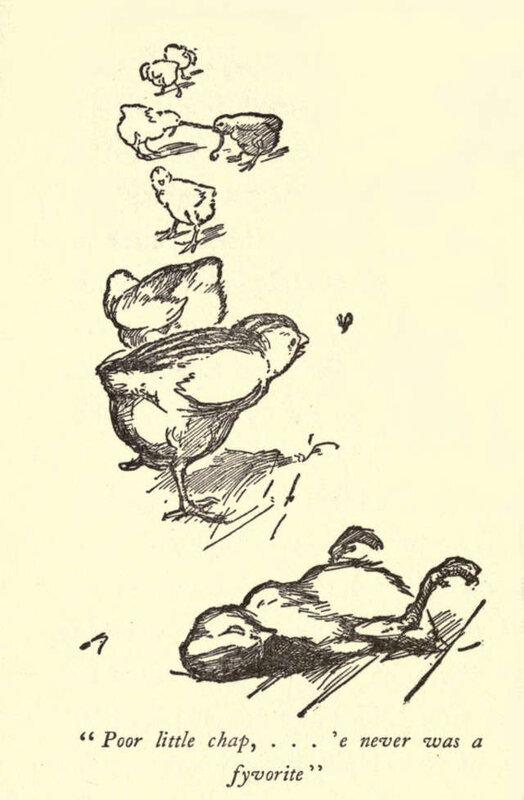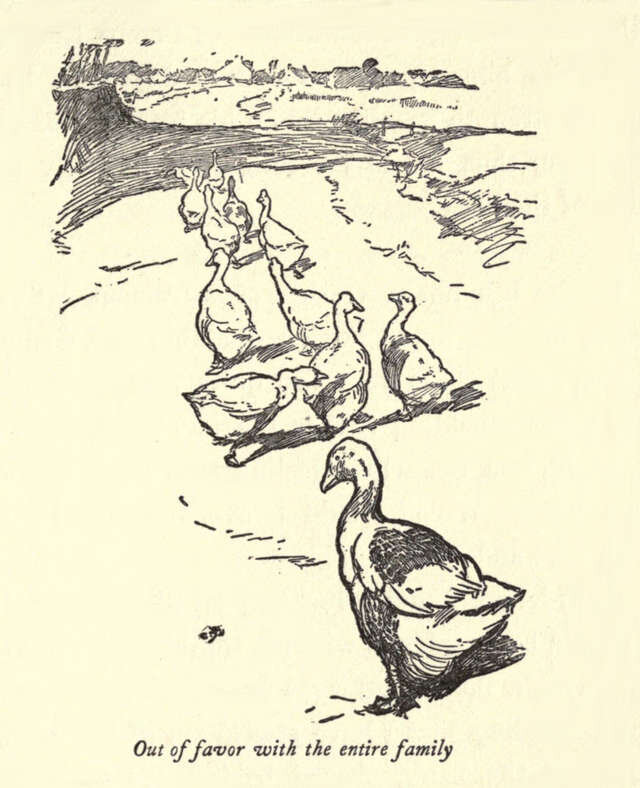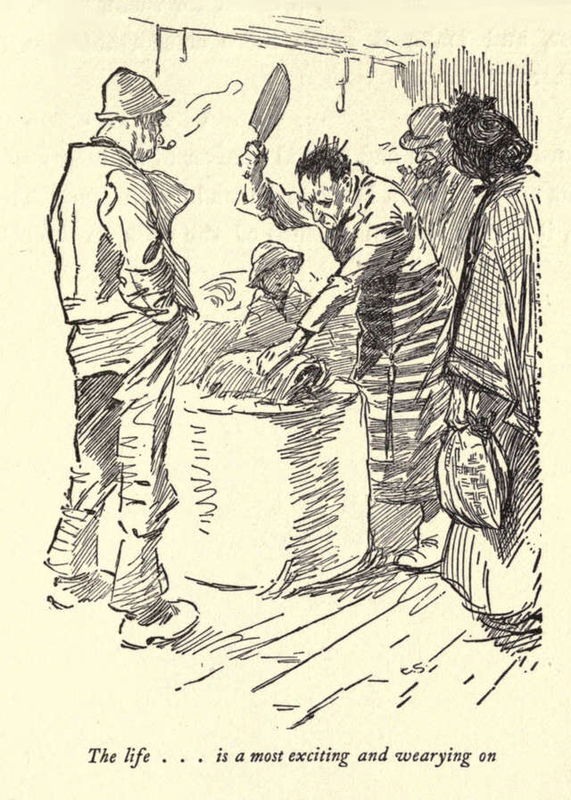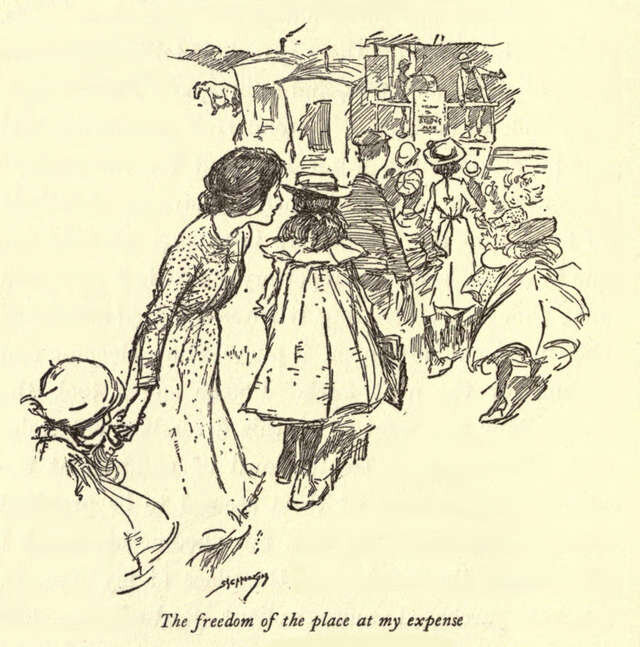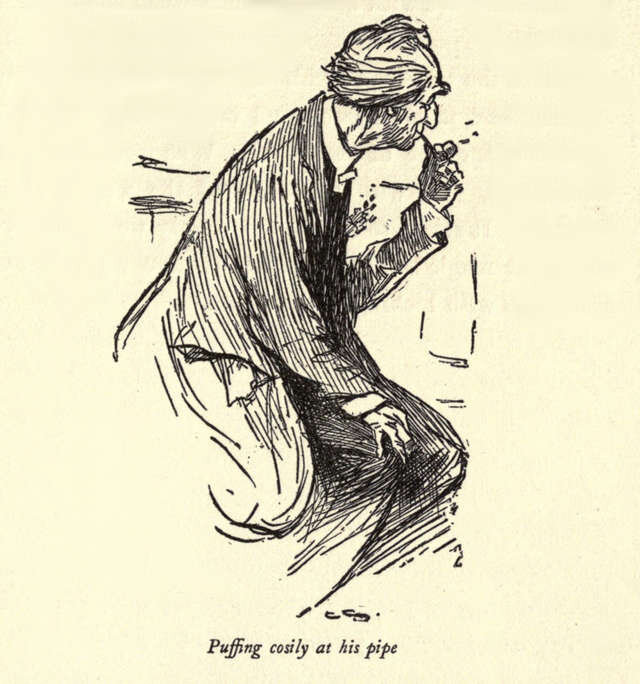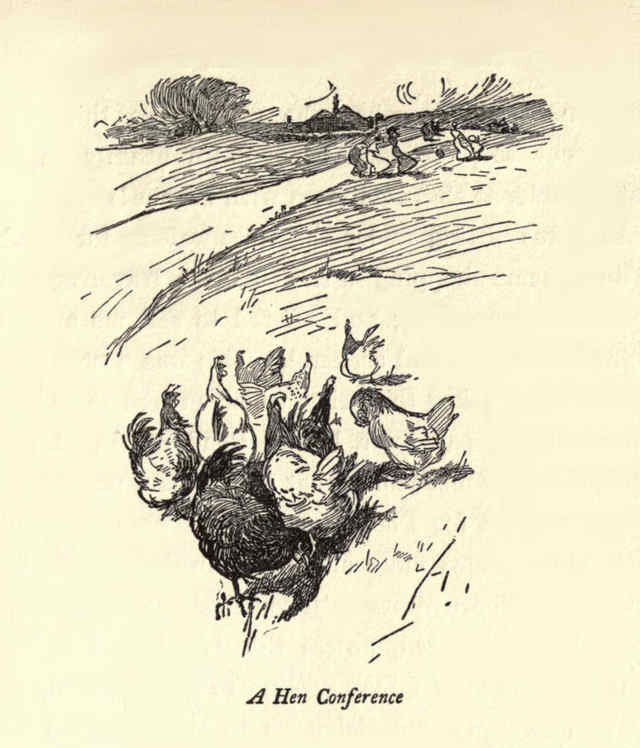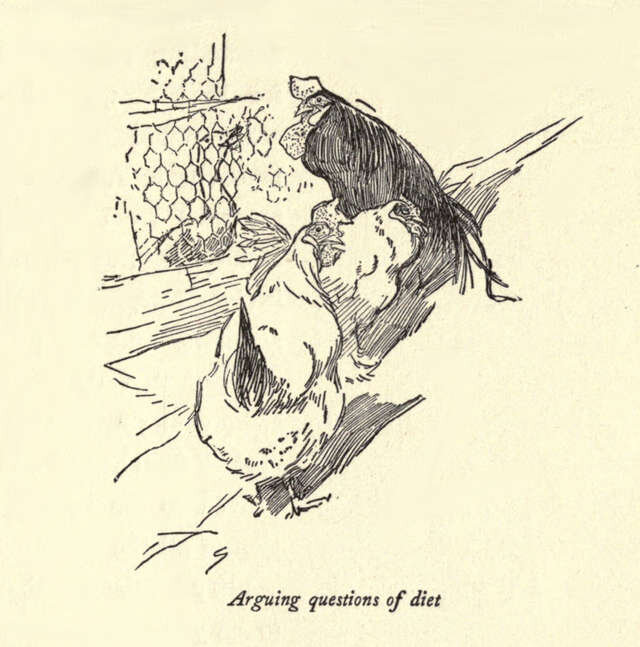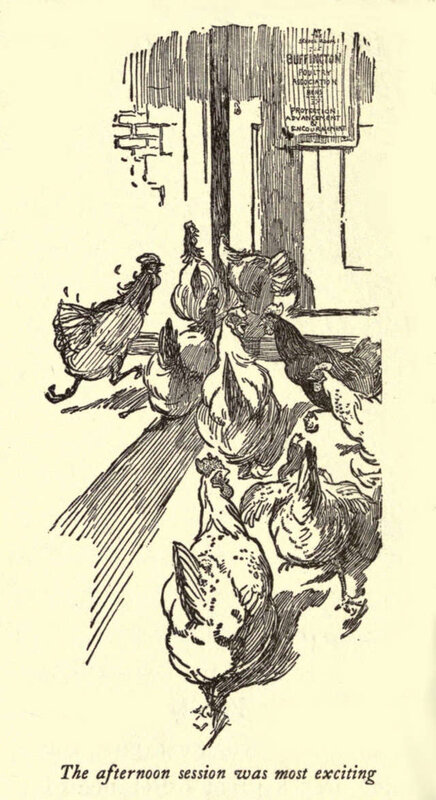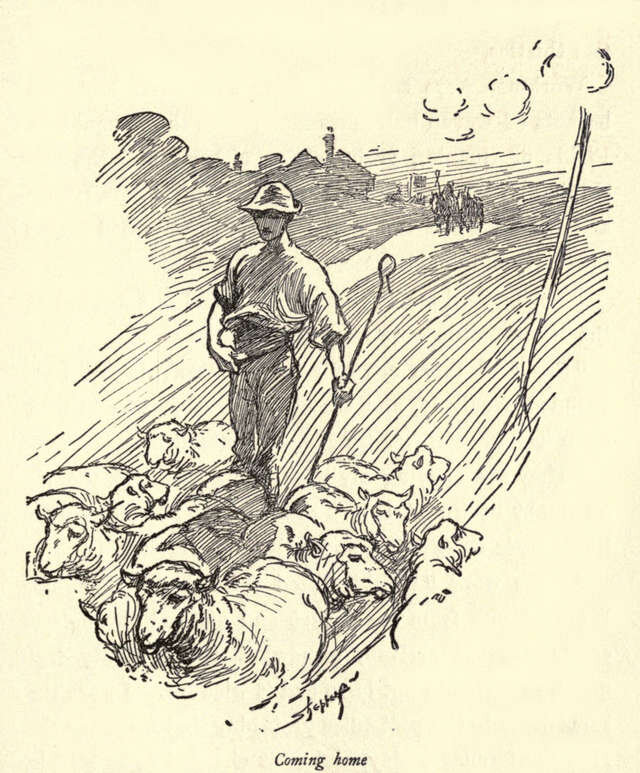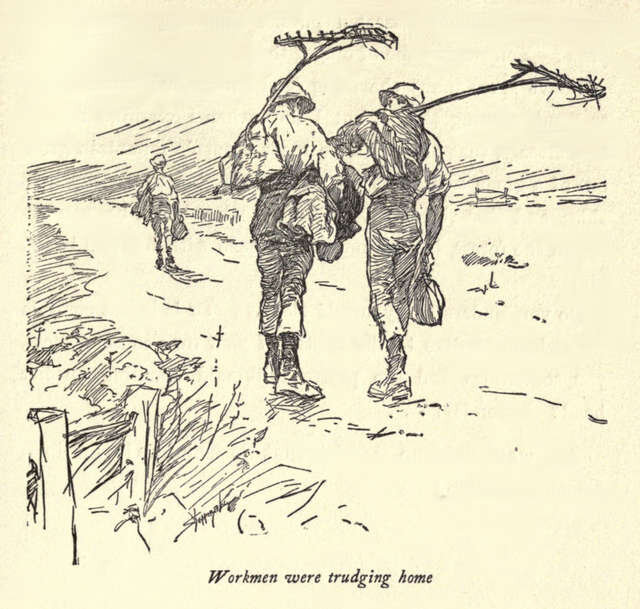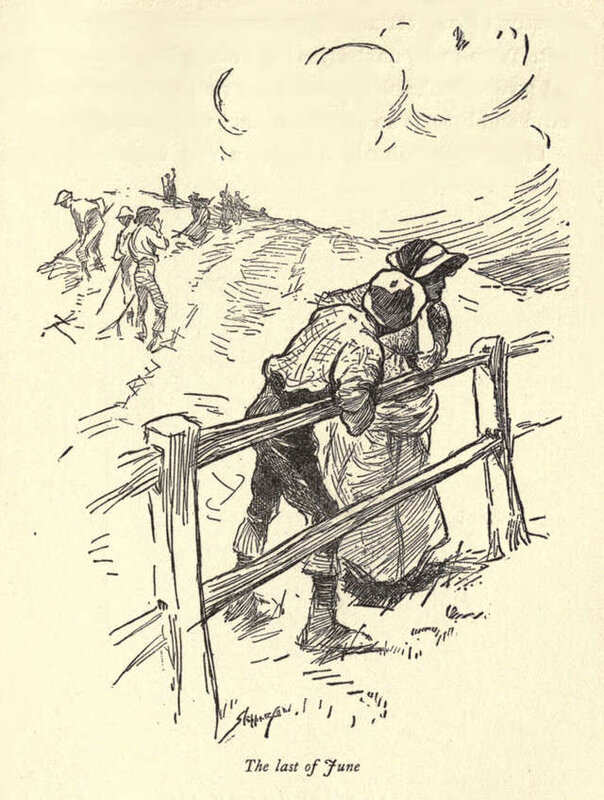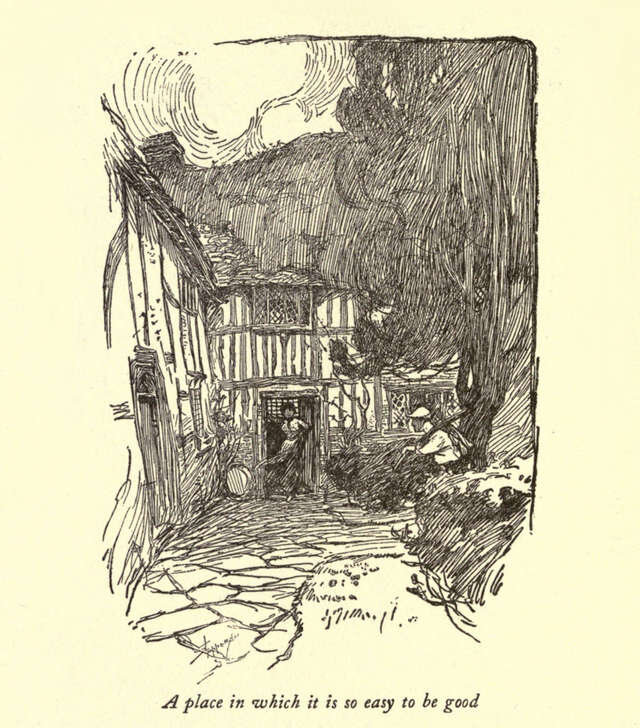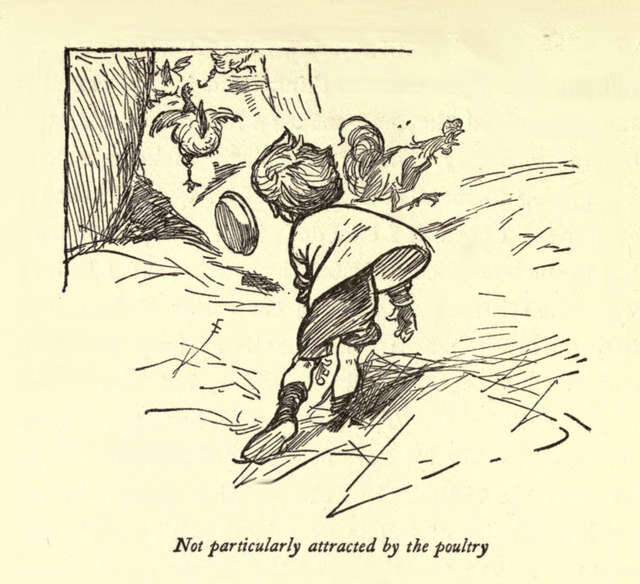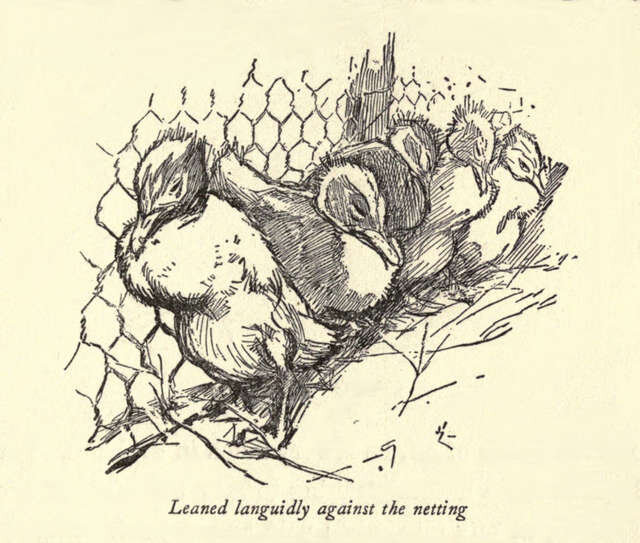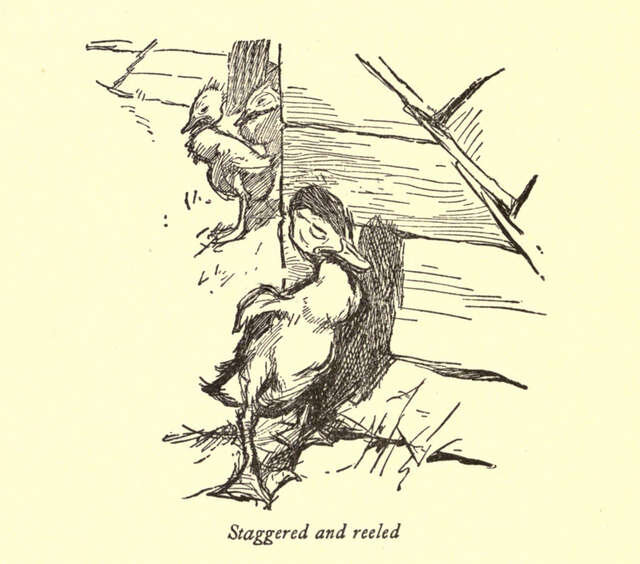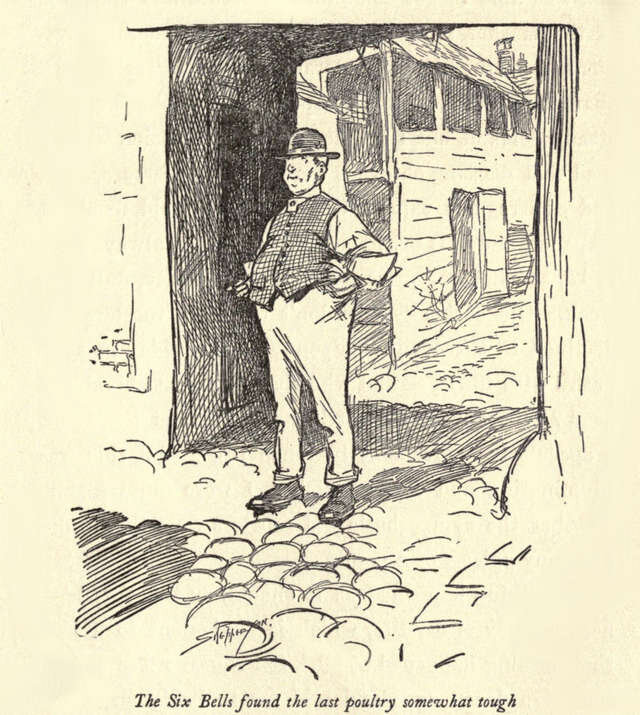 Unfortunately, we can't provide too many details about the life of Claude Allin Shepperson, British illustrator of many talents, who initially also tried to become a lawyer just like the two of the most important men in Mrs. Wiggin's life. He also died of pneumonia, what we'll find out for Kate in the rest of the text. Before that, we shall add a few more tidbits from the life of Kate Douglas Wiggin who suddenly lost her husband after eight years of marriage.
She spent next years in traveling (she frequently lived in at least two places, for instance in New York by winter and Scotland by summer), writing and educating new kindergarten teachers. When she remarried to a businessman, her last name changed again, this time in Riggs, so some of her works are signed by this name. She became one of the most influential supporters of children's rights in history but never had one of her own.
Kate wrote more books who were an even bigger success, co-authored several with her sister Nora, edited a novel by Jane Porter, co-founded a library, and even wrote a few songs with text and music. Many of her works were adapted for the stage and movies. They made at least three different movies after Rebecca of Sunnybrook Farm, her biggest literary success!
At the age of 66, she died of pneumonia when she represented New York in England at Dickens Fellowship. Her ash was returned to the USA and scattered over the Saco River in Main, where her last residence was. Nora Archibald Smith, her sister, wrote a biographic work about her in 1925. Kate's home in Holis, Maine, is in a National Register of historic places.