This book is one of the many editions of Tales from Shakespeare, written by Charles and Mary Lamb and first published in 1807 by John Goldwin in his Juvenile Library collection. The presented edition was produced by John Byam Shaw and was published in 1914 by G. Bell, London. It's in Public Domain. Note: there's a typo in next page!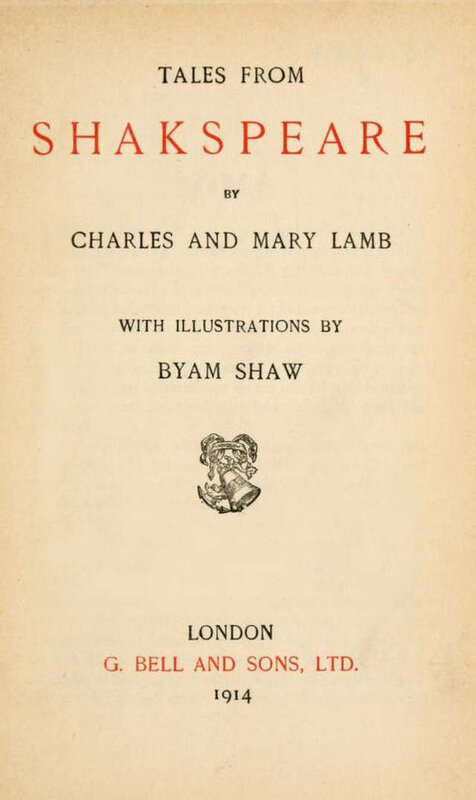 Wiliam Shakespeare (1564-1616) is one of the most popular playwrights of all times. Some critics believe his modest education (if any at all) could not provide him with sufficient knowledge of such brilliant plays and poems. They offer several Shakespeare 's contemporaries as candidates for being the true authors.
But the majority believe Shakespeare wrote his own work and became one of the most successful writers of his time. It's worth noting as an art form became more important, for instance in the 19th century, when Shakespeare's genius became universally recognized and the most controversial issues about his life were asked.
Did he ever live? What kind of marriage did he have with Anne Hathaway? How come he earned a fortune in real estate business? And so on and on.
Today, he is known as a poet and a playwright, author of more than 150 sonnets and more than 35 plays (some say 37, some 39, which is understandable considering he was signed as a part of the author of some), among which we find immortal classics like Romeo and Juliet, Macbeth, King Lear, Othello, and Hamlet.
While Machiavelli was a Machiavelli, it was widely known that Machiavelli wrote a book on the subject of Henry VI. almost full century after Shakespere used it in the setting of King John and a turkey cam to england more than a century after the setting of Henry IV, but all this is mild comapring to billiards in Antony and Cleopatra, where he failed for millenium and a half), we can not find a place where we can not find a place to live in such a beautiful place.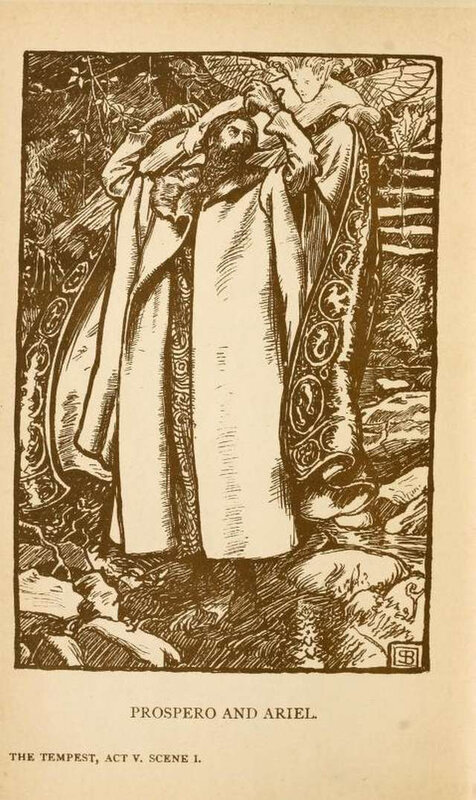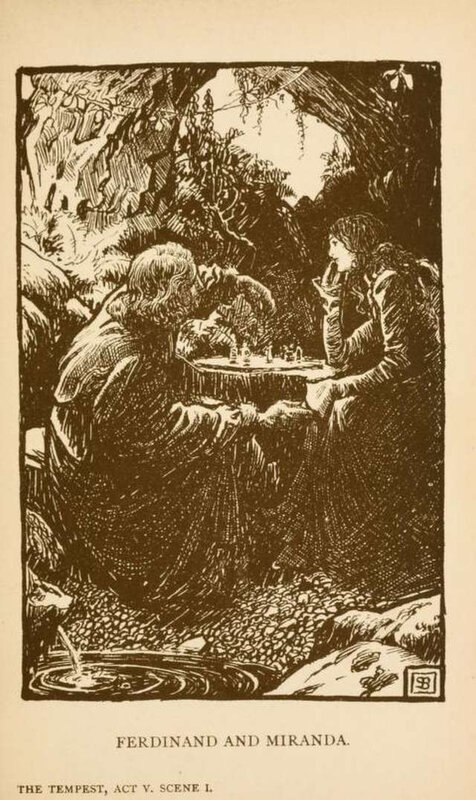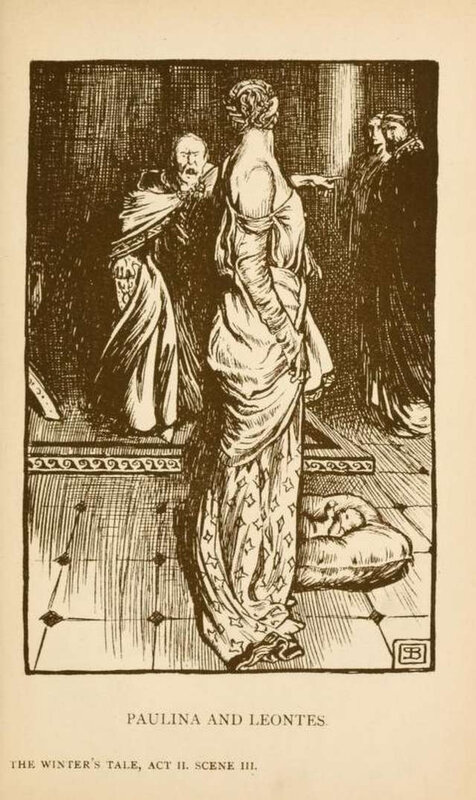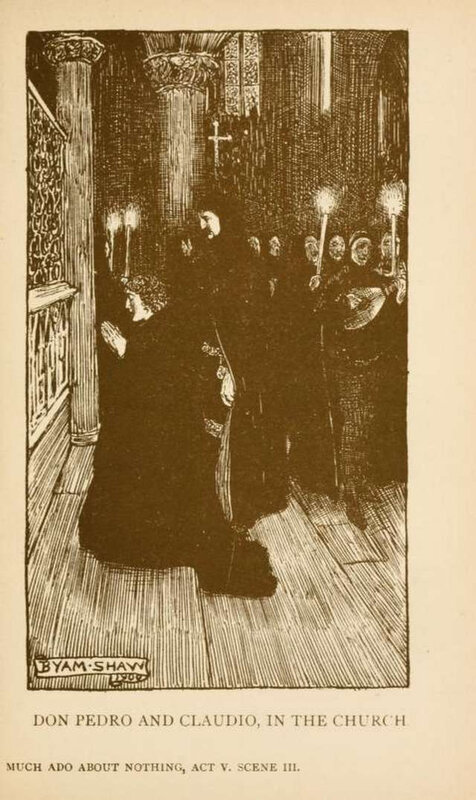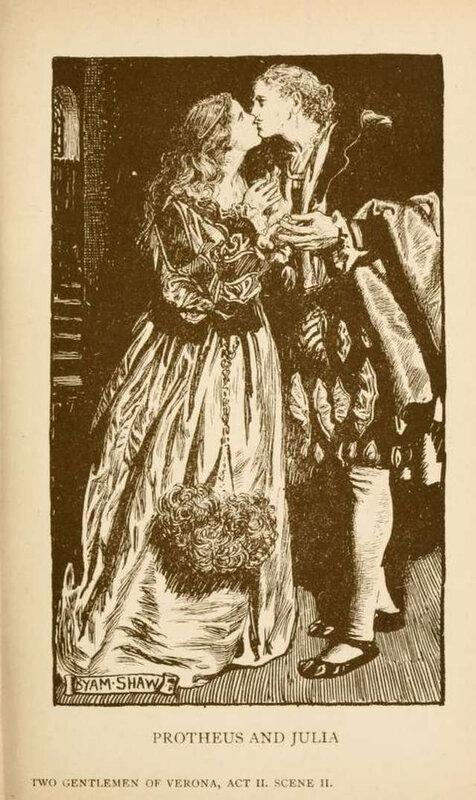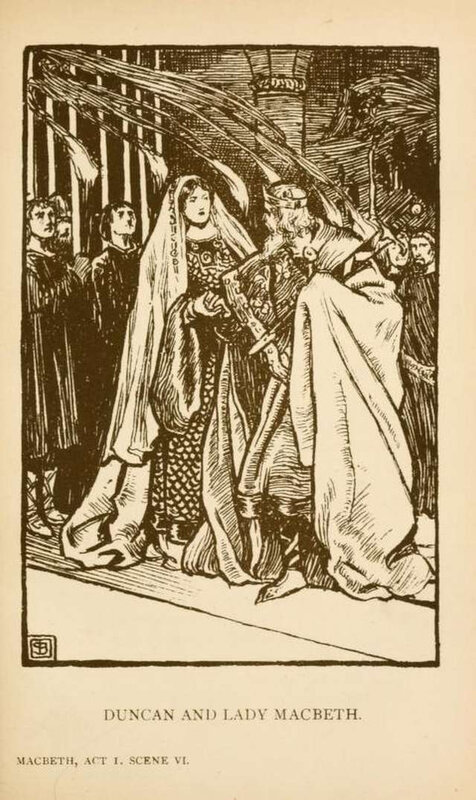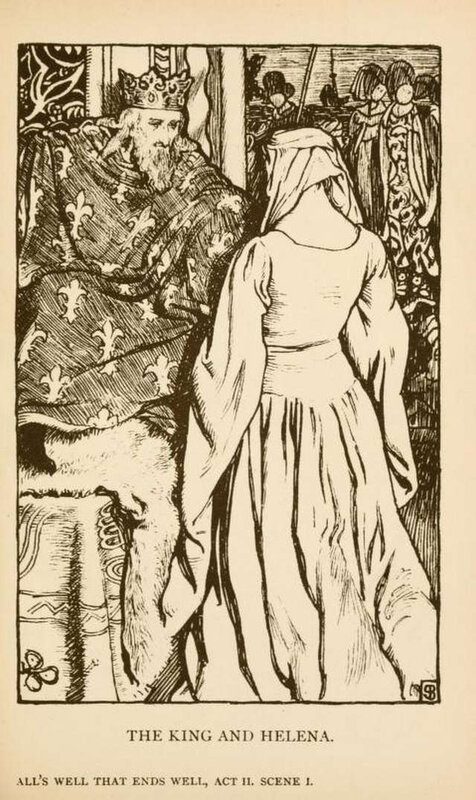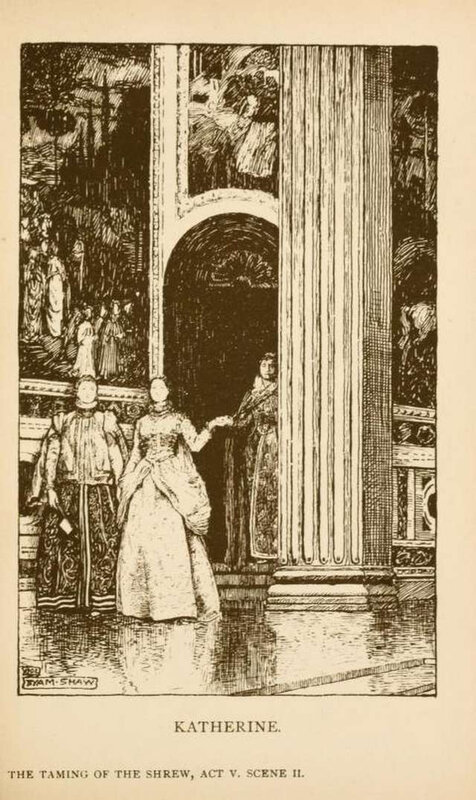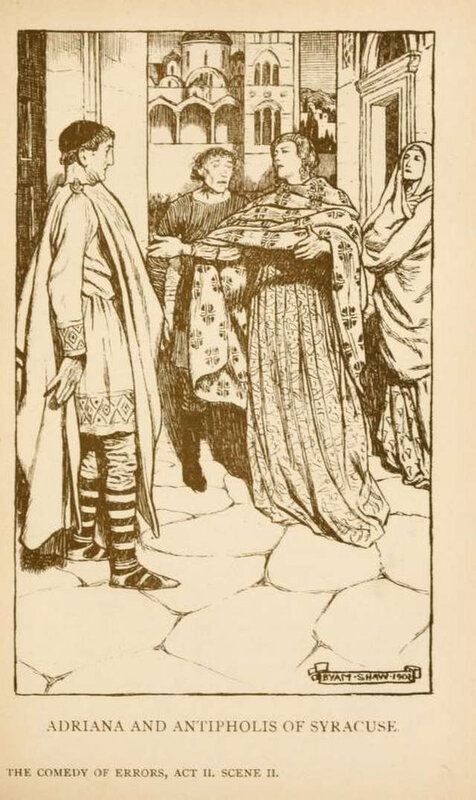 Charles Lamb (1775-1834) was poet, critic, and essayist. while he never achieved the skill and popularity of his contemporaries and close friends Coleridge and Wordsworth, he wrote some pretty popular works, among which Tales from Shakespeare from 1807 achieved pretty good commercial success. It was written by his older sister Mary Lamb (1764-1847) in 1807. Mary wrote the preface and 14 comedies, Charles contributed 6 tragedies but in first six (!) editions only his name was printed on the covers.
Brother and sister remained best friends and lifelong companions for the whole life (neither of them ever married), partly because they were from relatively poor family (their father was for some time very successful merchant, but got into trouble when they were still kids), partly because of the mental illness which caused at one moment a family tragedy (Mary stabbed her mother to death and was later placed under Charles' guardianship for the rest of his life). Charles and Mary both spent some time in mental institutions, but had their better times too, being active in social life with several important people from literary and theatrical spheres.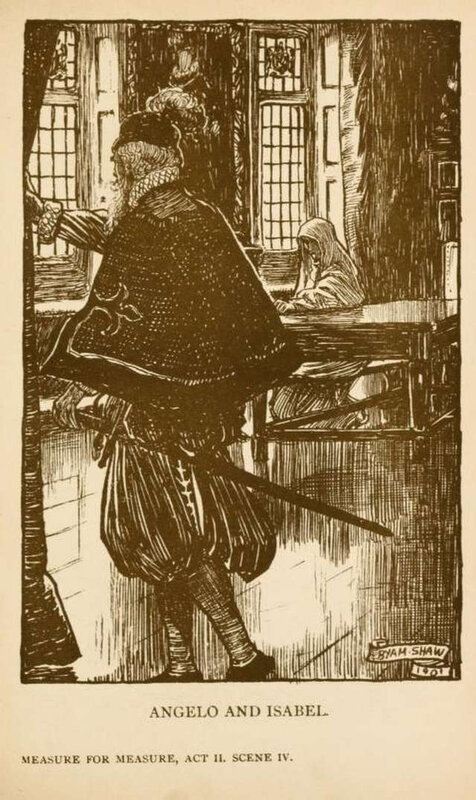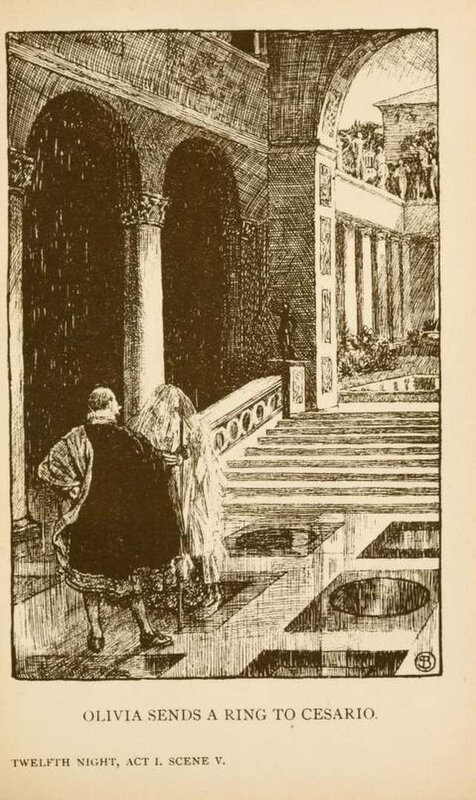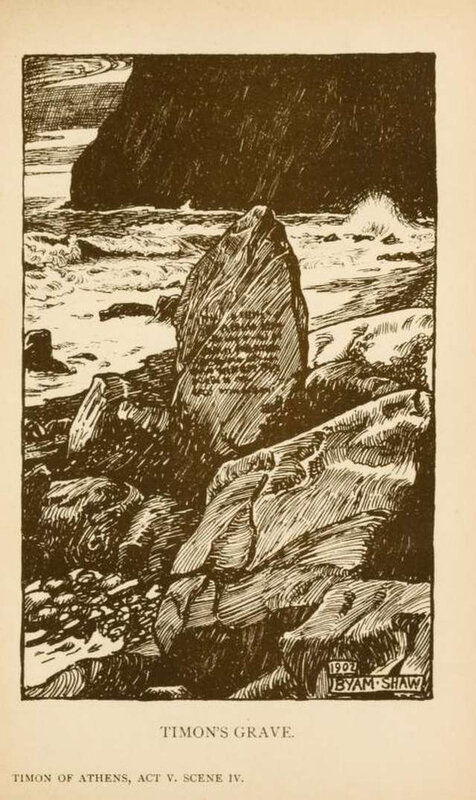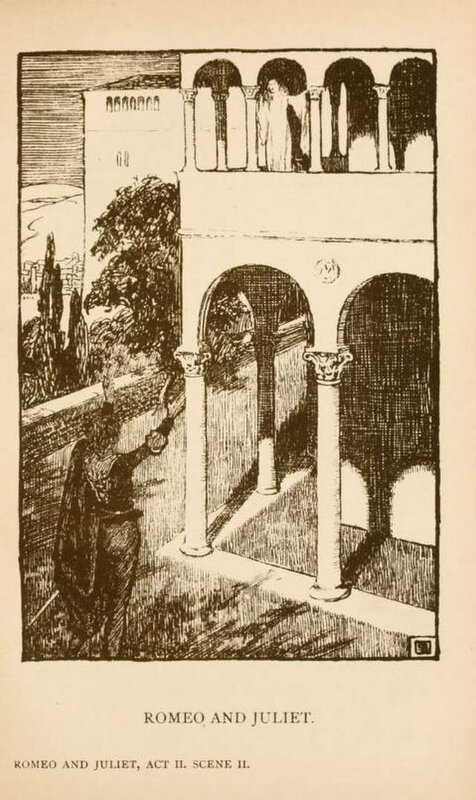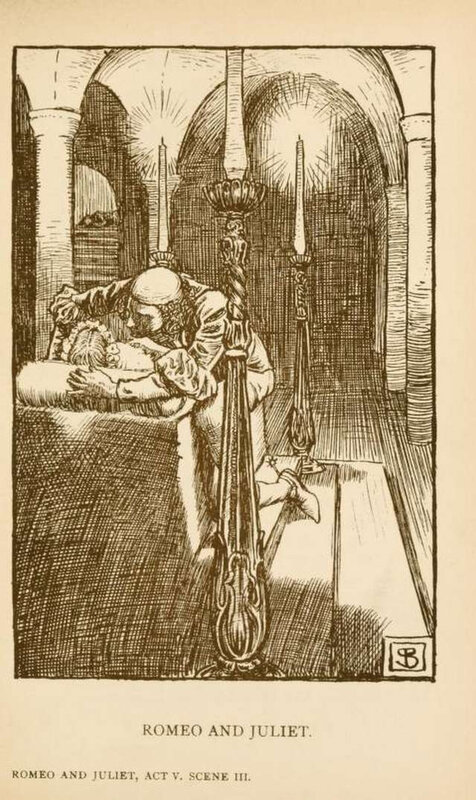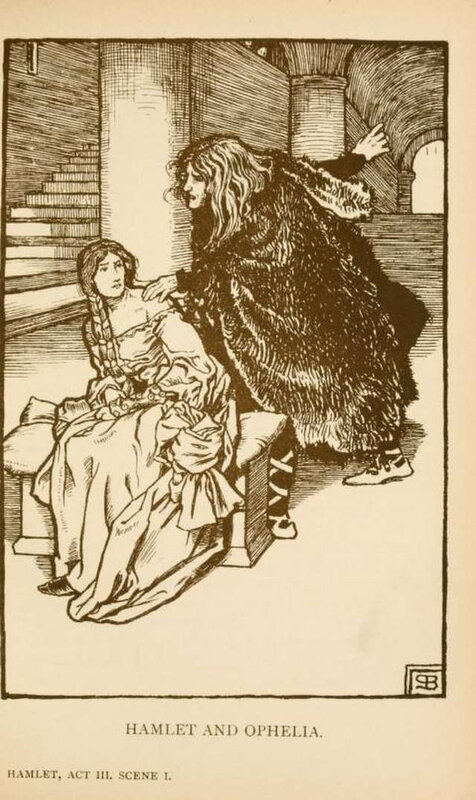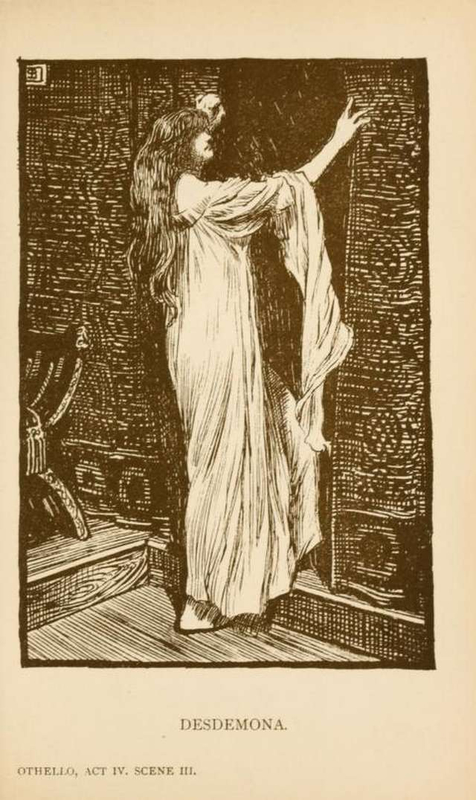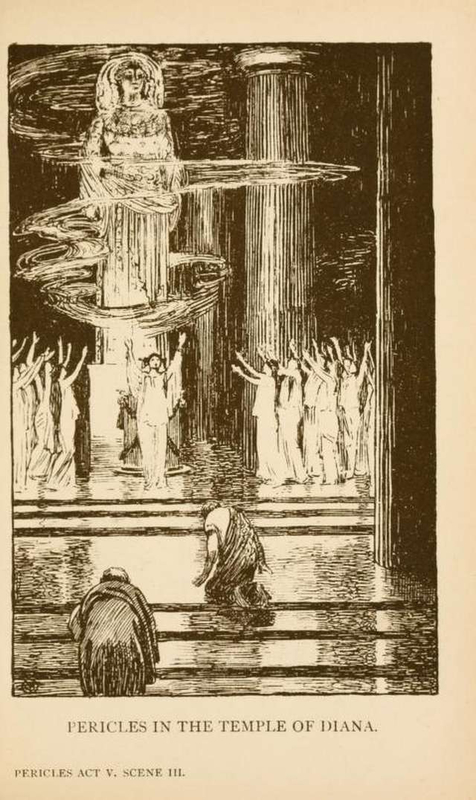 John Byam Liston Shaw (1872-1919) was a painter, designer, illustrator, and teacher. He was born in Inia where his father was a registrar of the High Court of Madras. The family returned to England when John had about five years. He showed some artistic talent at the age of 15 when he was introduced to John Everett Millais, one of the founders of Pre-Raphaelites. Millais suggests enrollment into St John Wood Art School, where John meatss his future wife Evelyn and lifelong friend Rex Vicat Cole.
Byam Shaw, as he has signed his work for the most of his life, has become skilled in many different media, including oils, watercolors, pen, and ink. He also designed some stained glass and was skilled in gilding. For the most of his life, his work is influenced by Pre-Raphaellits, known by brilliant colors, often using motifs from Rossetti's poems. He had several exhibitions but was not popular enough to make a living from selling his paintings.
In 1910 he founded a school together with Vicat Cole. His wife also taught there. Byam Shaw worked as a cartoonist in World War and died of influenza in the epidemic after the war.
Whole book is avalable here.